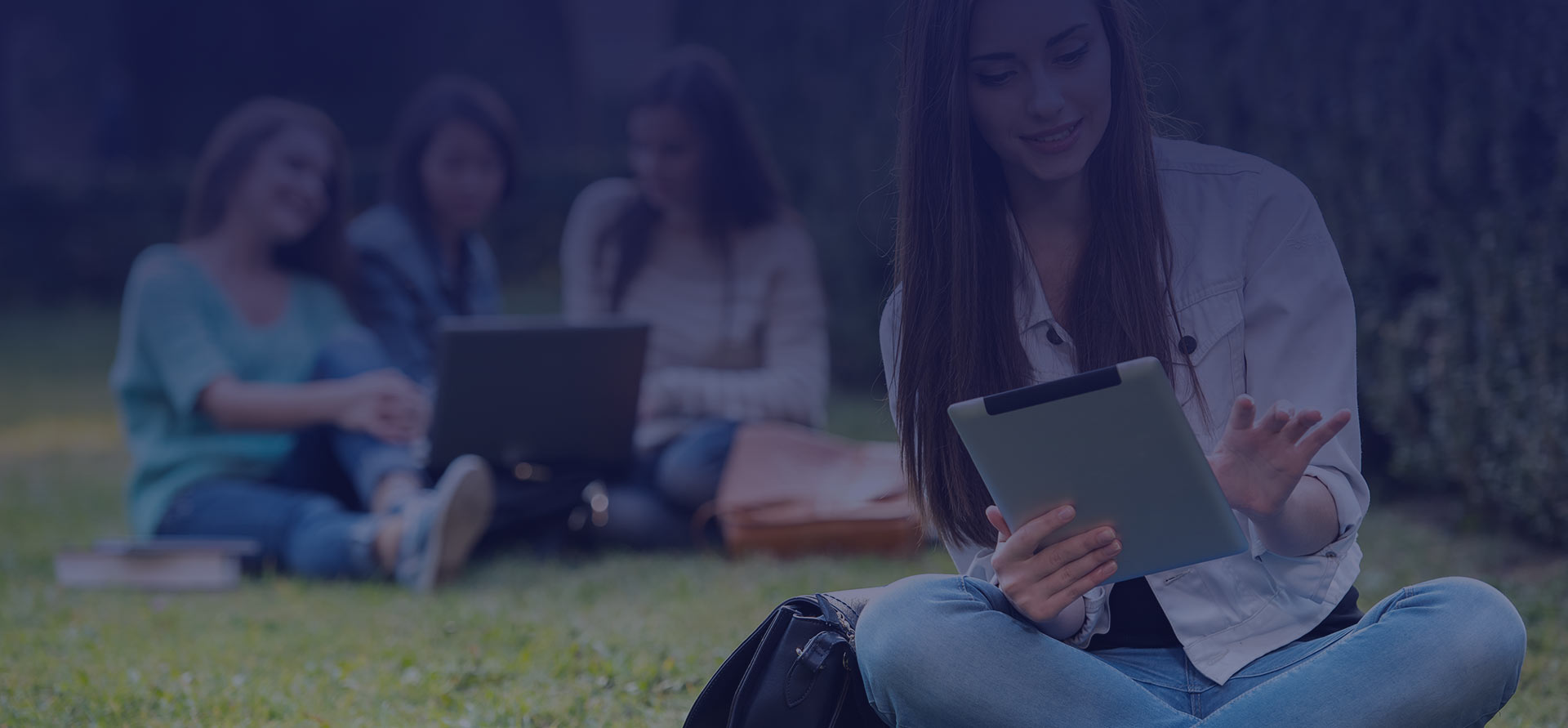 One Stop Wellbeing
Dedicated to helping anyone with mental or physical health issues.
LEARN MORE
Mental Health
Offering a range of services for mental health issue
LEARN MORE
PHYSICAL HEALTH
Offering a wide range of services to help manage physical health
LEARN MORE
Your Physical and Mental well being is crucial to
you having a happy and healthy life.
Now, more than ever, we are recognising the value of investing in our physical, mental and social wellbeing.One Stop Wellbeing is the first fully comprehensive wellbeing services platform, dedicated to our mission of improving physical, mental and social wellbeing.
Our aim is inspire and connect you with local wellbeing services, with simplicity and integrity.We believe that finding wellbeing services should be simple. At One Stop Wellbeing we have removed the time and hassle of trawling through pages and profiles, by listing all local wellbeing services in one place. Using our simple, but intelligent filtering process, we connect you with local wellbeing services to suit your needs. One stop wellbeing is free, and we ensure that all our services offer clear, and transparent information. Our feedback option also allows you to leave a review for our listed services.